Welcome to my first Developer Forum Post for the Oculus Launch Pad Crew. I decided to post here rather than in the forum since I had so many images and material to upload. You can expect all future posts here from now on.
A little background.
When I applied to the Oculus Launch Pad Program, I was in the midst of evaluating whether or not I should develop a concept I helped develop at the San Francisco Hackathon and transition it into a B2B/B2C product platform. I was extremely passionate, and still am, about immersive sports education. I think it will be an amazing, epic even, development in VR. But as fate would have it, the same day I decided not to sign the papers, I was granted this remarkable opportunity.
So I'm taking the previous lesson into account and letting myself just go blue sky with this. I'm here to learn and gain a deeper appreciation for what I already know I love – Virtual Reality and the people who are shaping it for good.
My Passion
I am passionate about a lot of things, but the one theme they all seem to have in common is that they are all working towards a common good. Immersive sports education, VR for healthcare providers, for Patients, for parents of Patients, for pain-sufferers, for Education of any kind. I want to incorporate this intrinsic good into the heart and soul of my demo and hopefully make it scalable so that the experience can be enjoyed by everyone.
I believe we will see a fantastically magical era before us, and am so grateful for this opportunity. That said, I just didn't know what I would build exactly until today.
My creative Process was unusually unpredictable the past couple weeks. Week 1 I was researching production workflows and VR genres (game, film, interactive, all of the above). The second week I was inspired by the ATAP team who gave a brilliant talk which you can read about here. I started leaning towards doing my project in CG rather than film and started teaching myself Blender.
I think my biggest challenge is that I've never really designed a VR app before, not to mention been responsible for building ALL of the demo.
No worries. I embrace this bumpy ride and look forward to the journey ahead. In hindsight, I think once I found the right courses to start learning Blender 3D and Unity 3D, the ideas started to flow – but then they'd explode as soon as I started to read blogs and research GDDs. That's when I decided I had enough information to start making my own decisions. I just needed to lay out all my favorite snippets and trust my heart to lead the way.
To give you a taste of this flowing process, I've put together the following stream of images and thought processes below.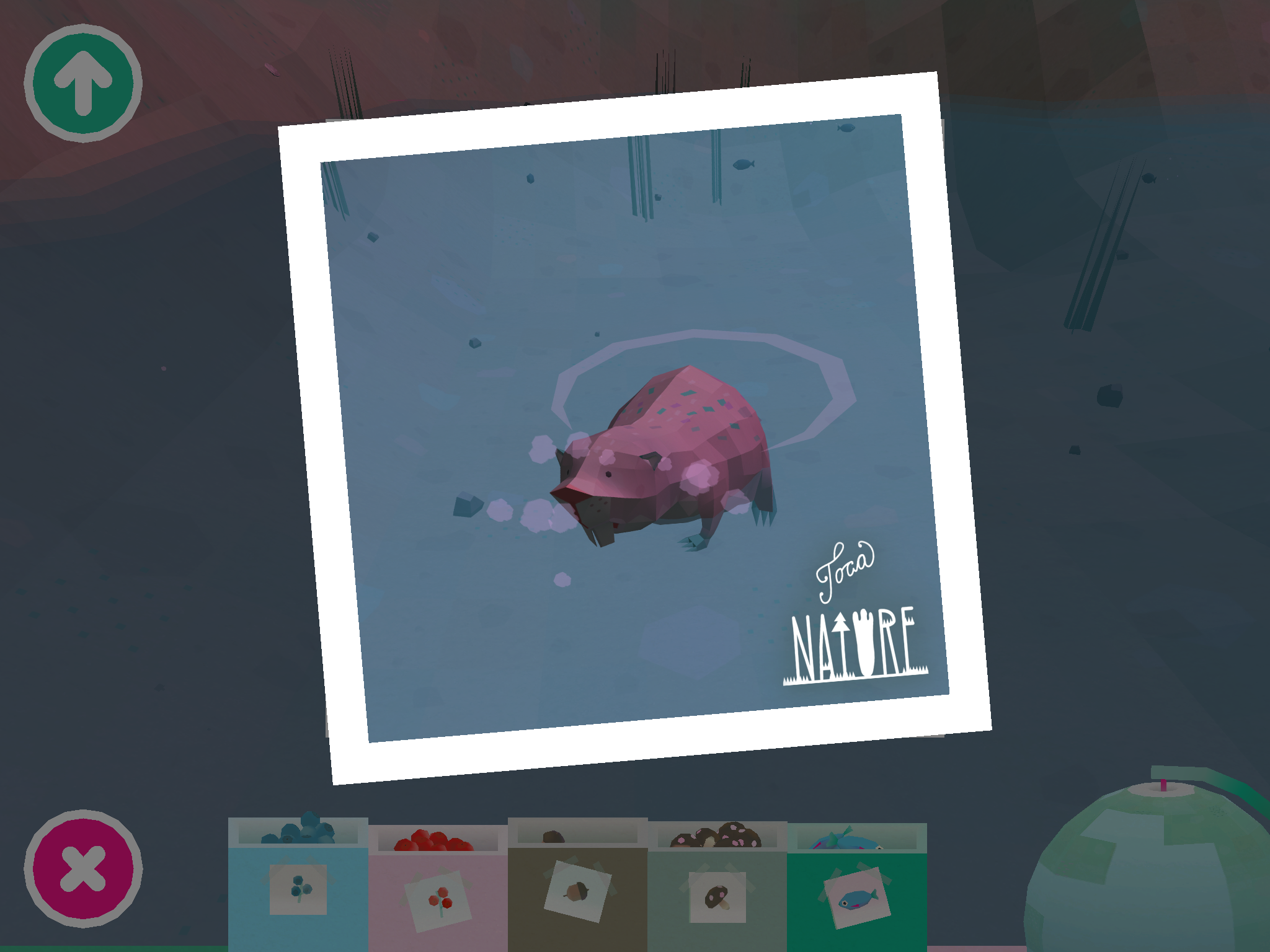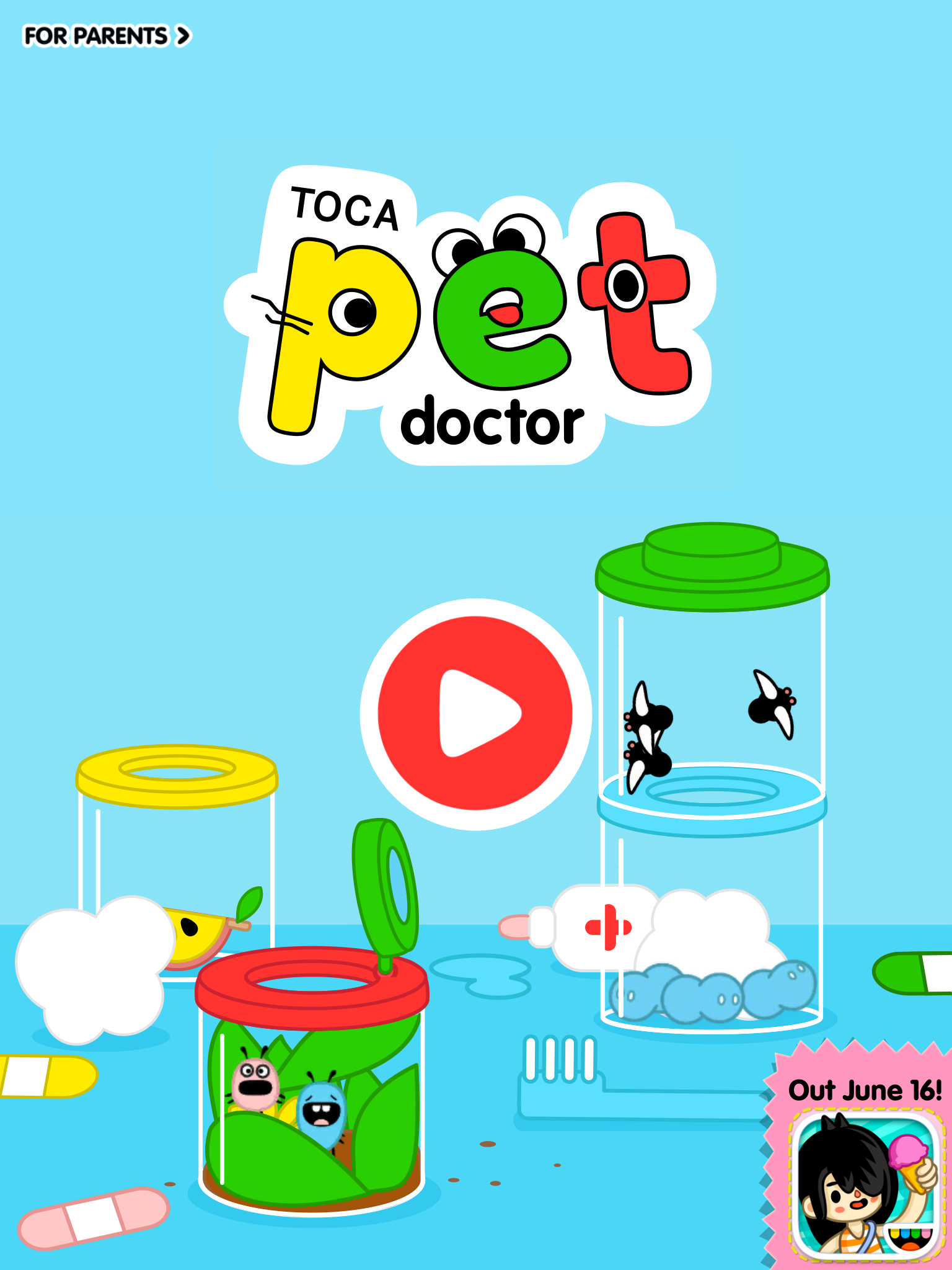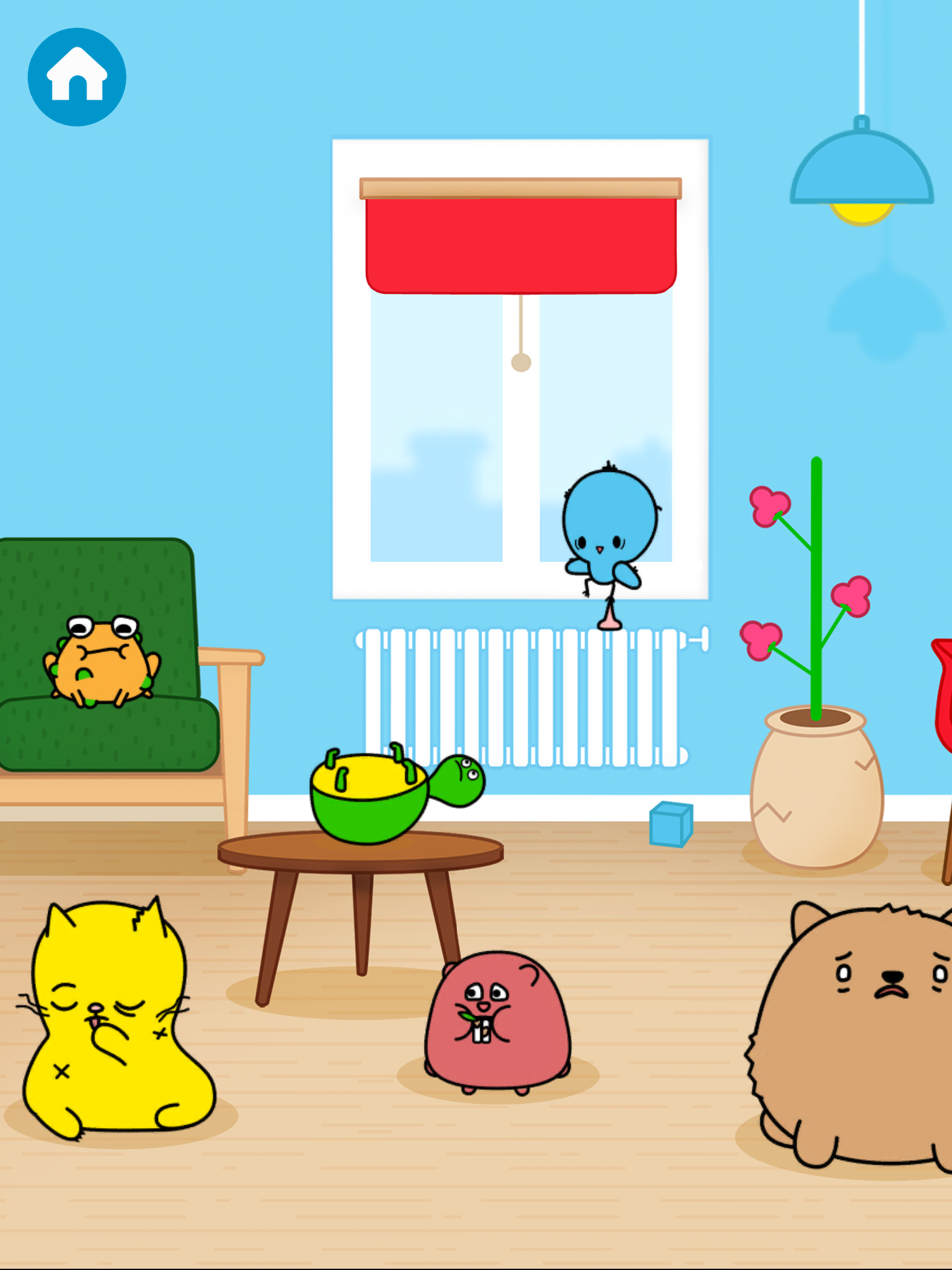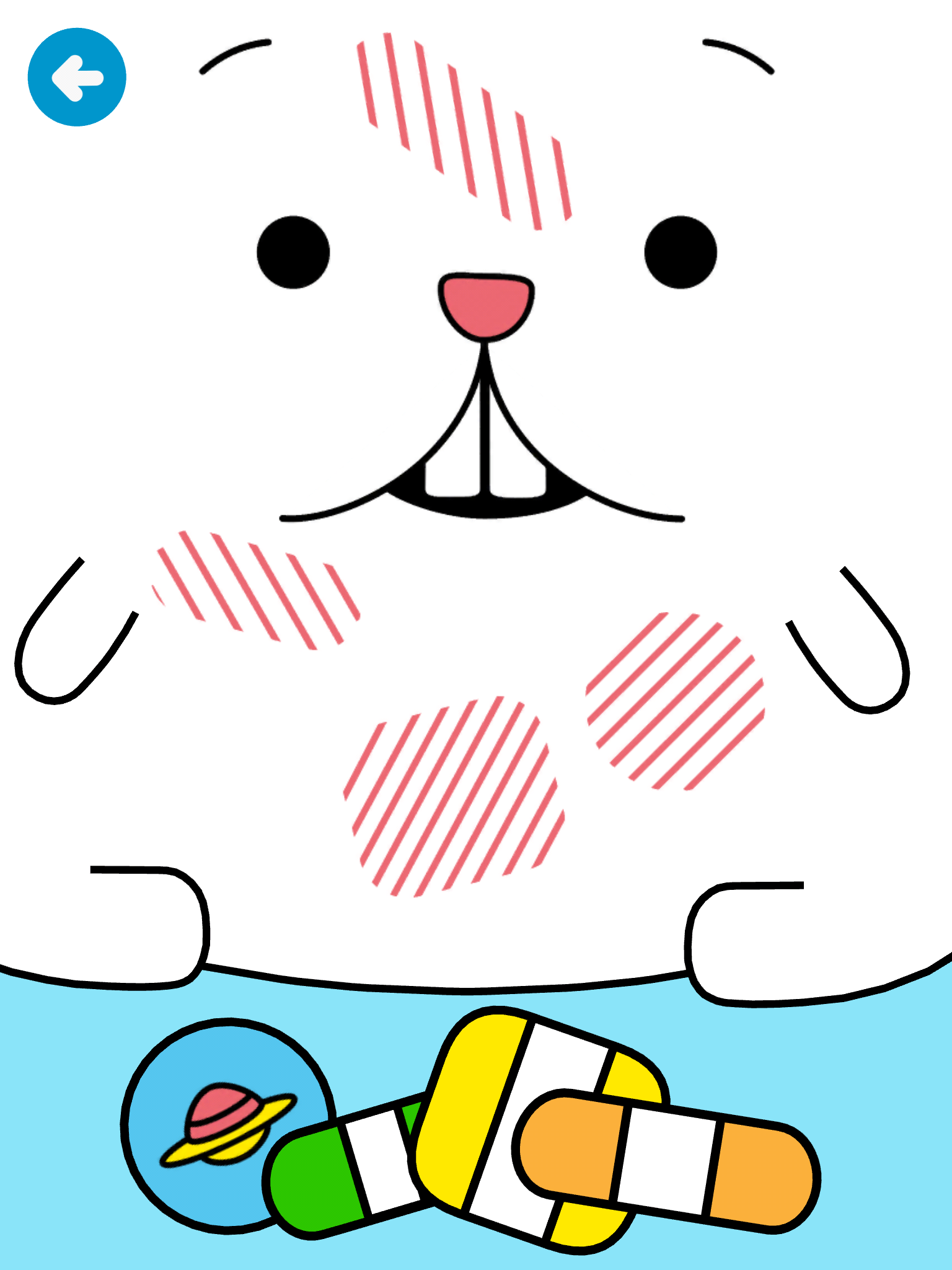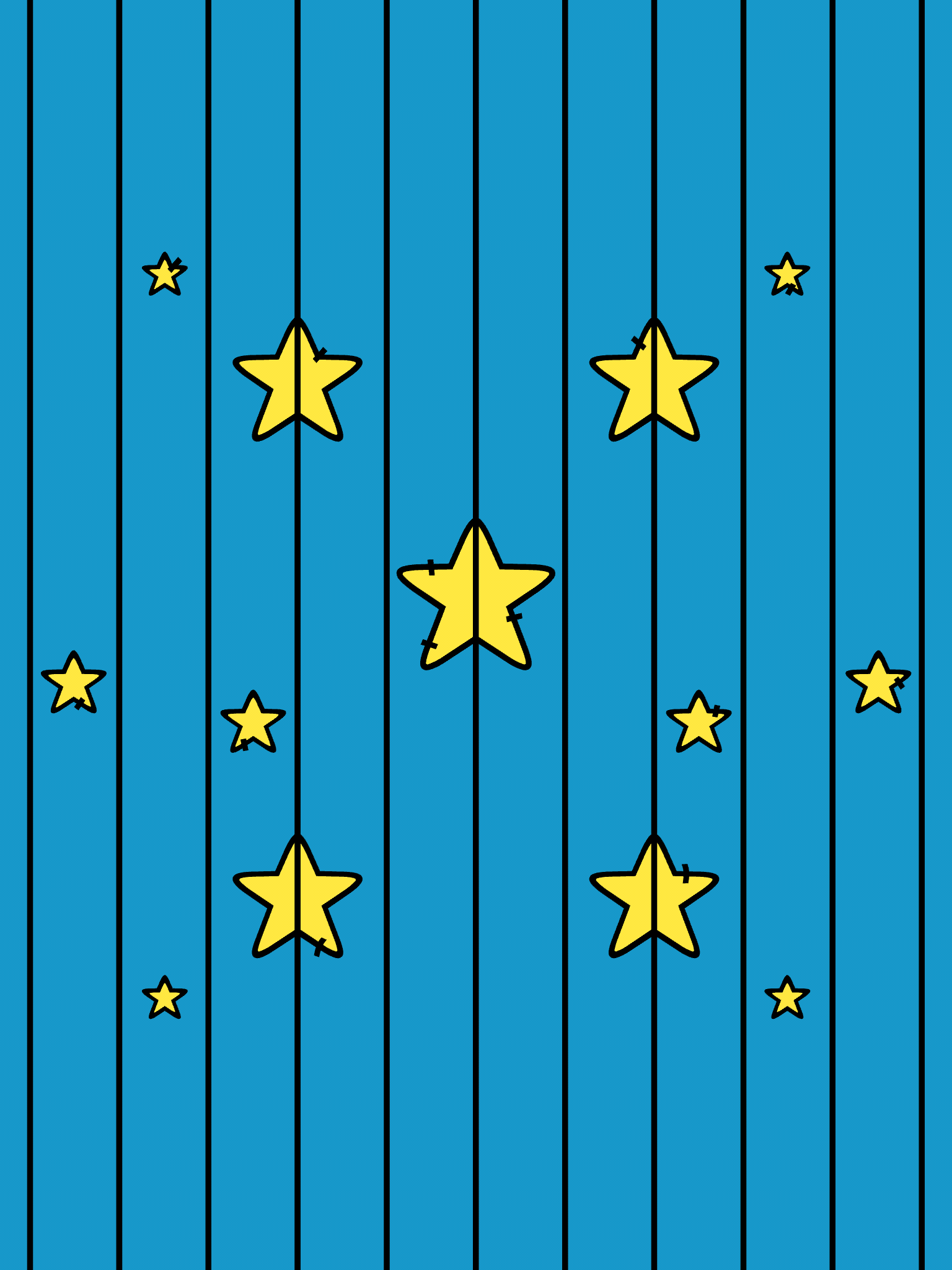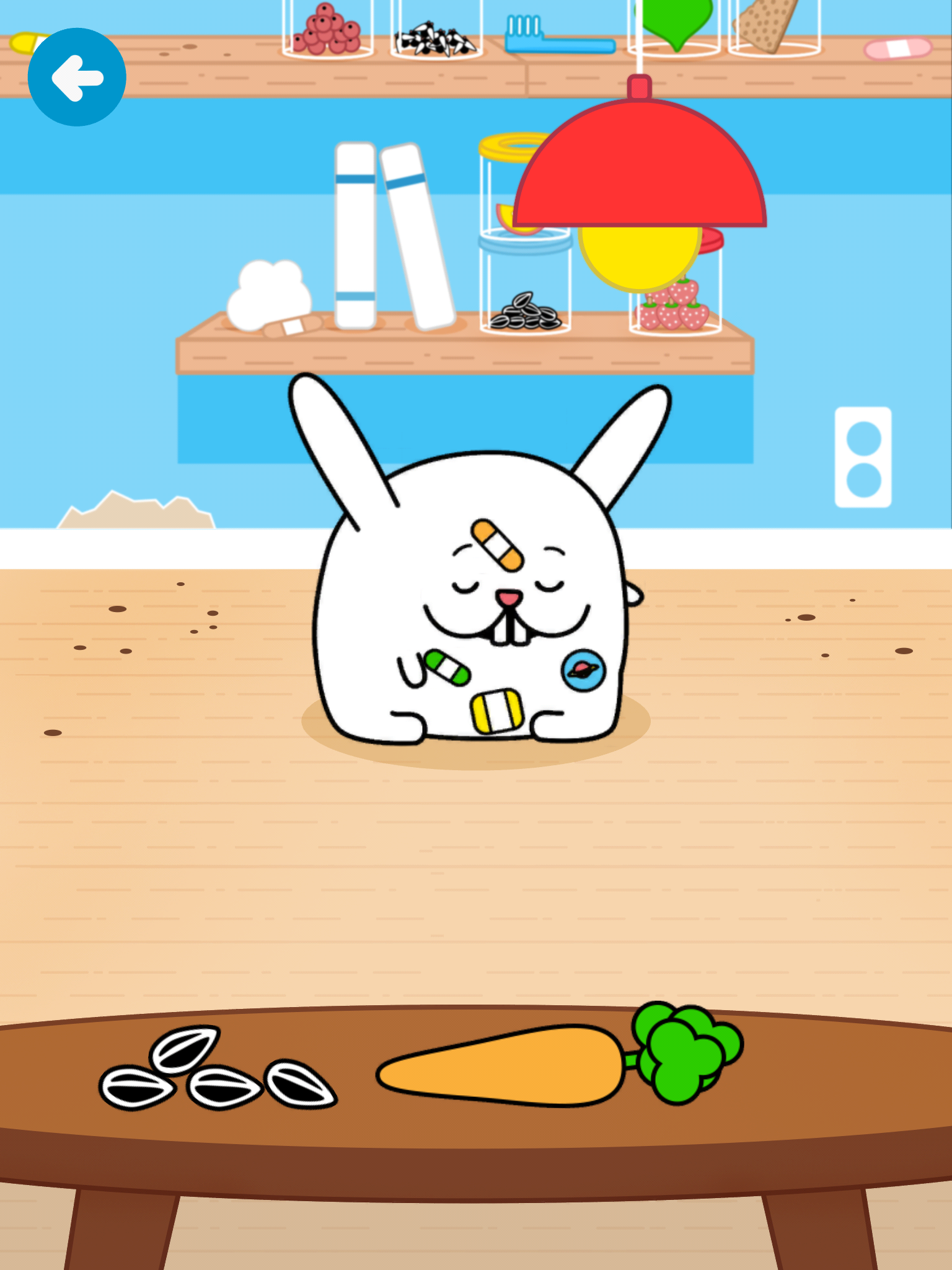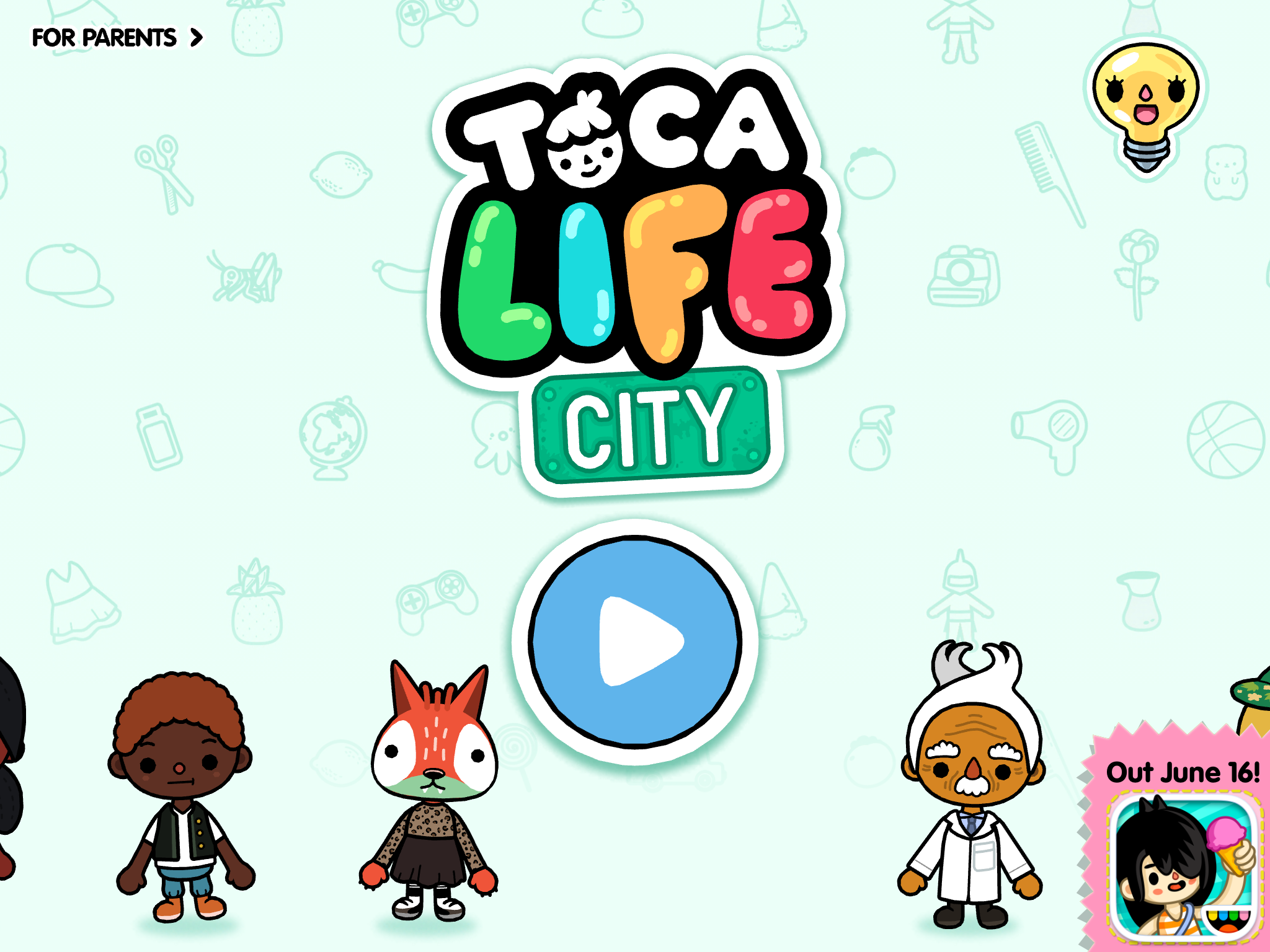 I FOUND A NEW GAME: COSMIC PAUl
I Looked at a bunch of Vr games
I love old school RESEARCH too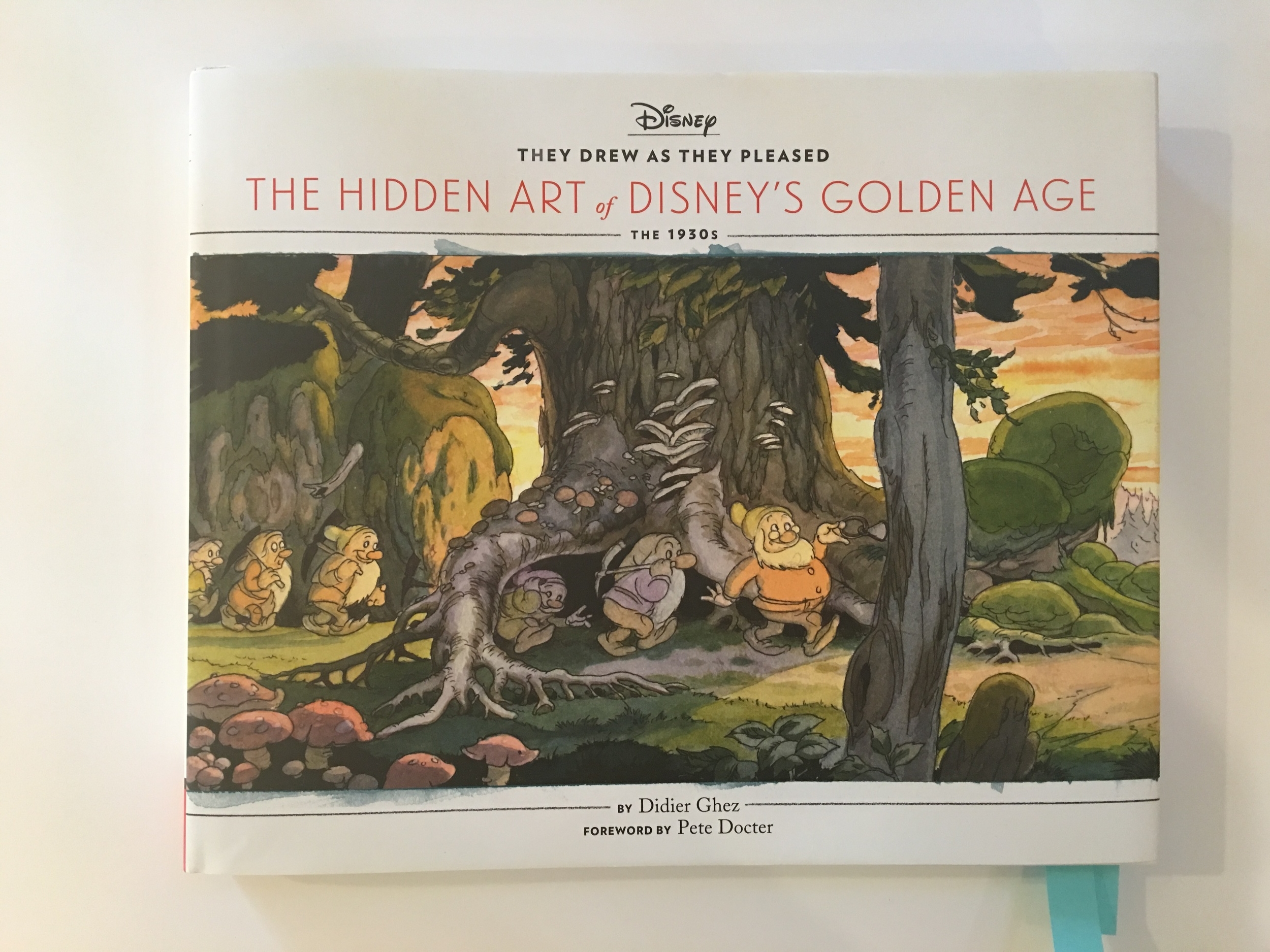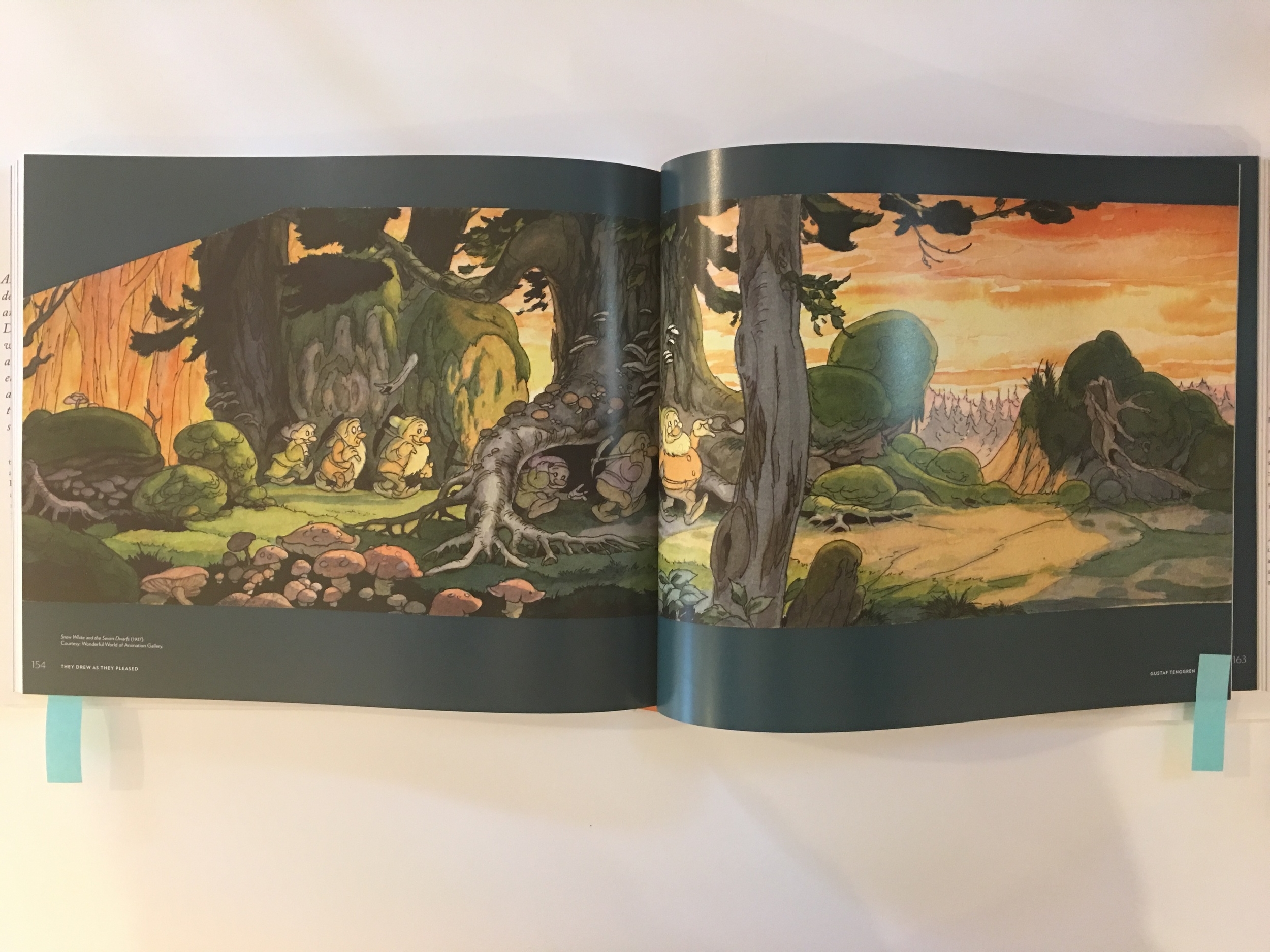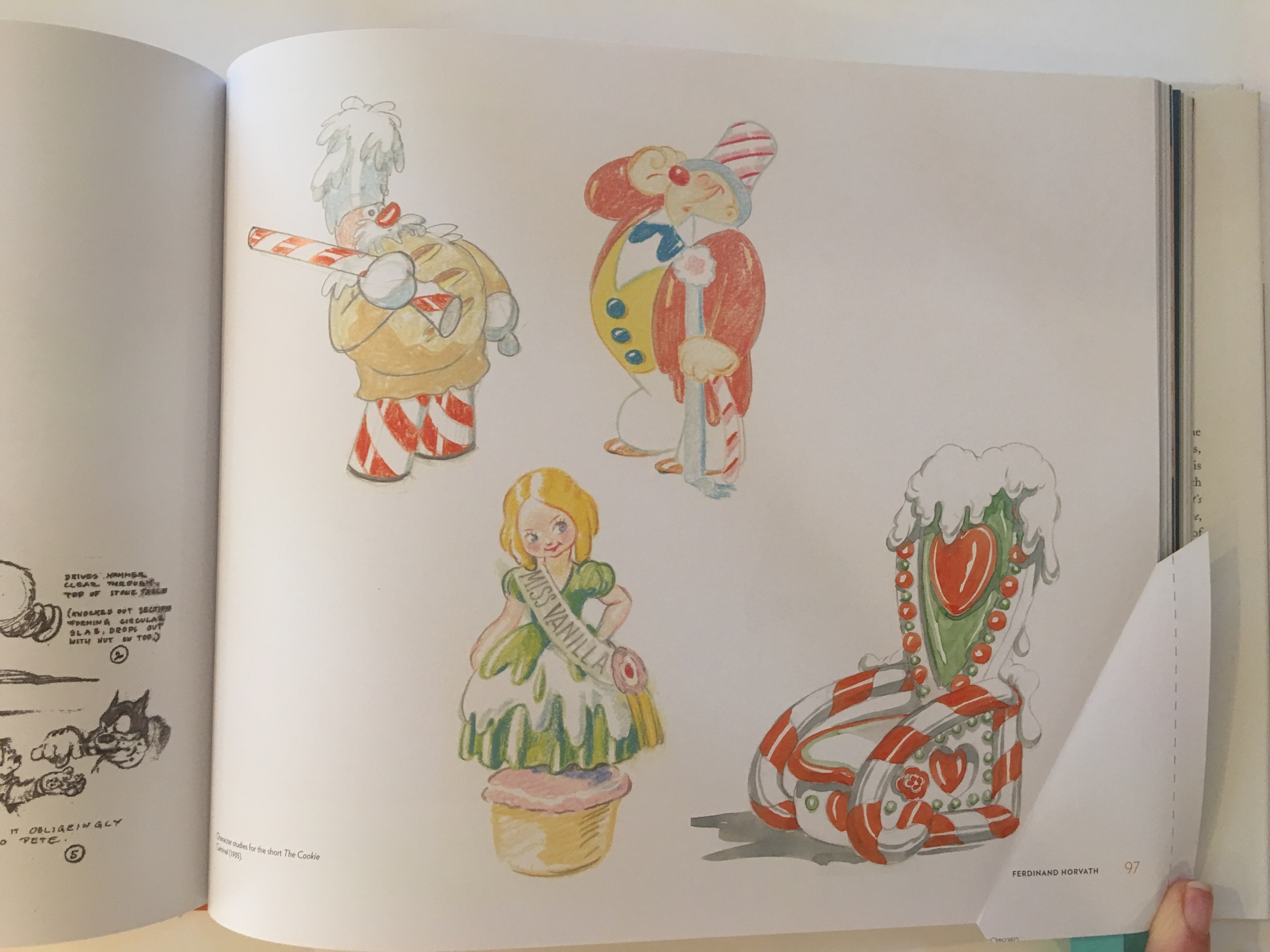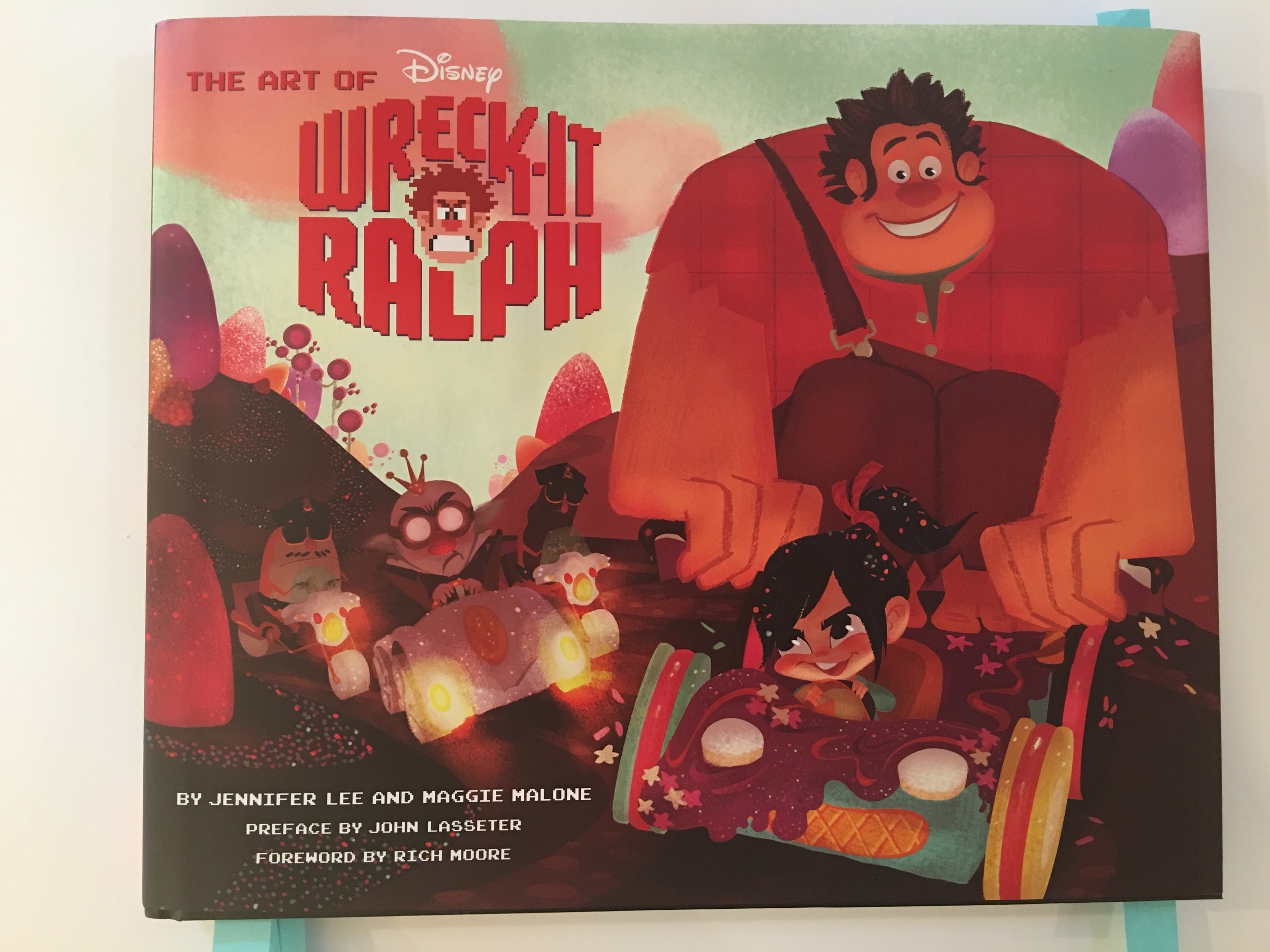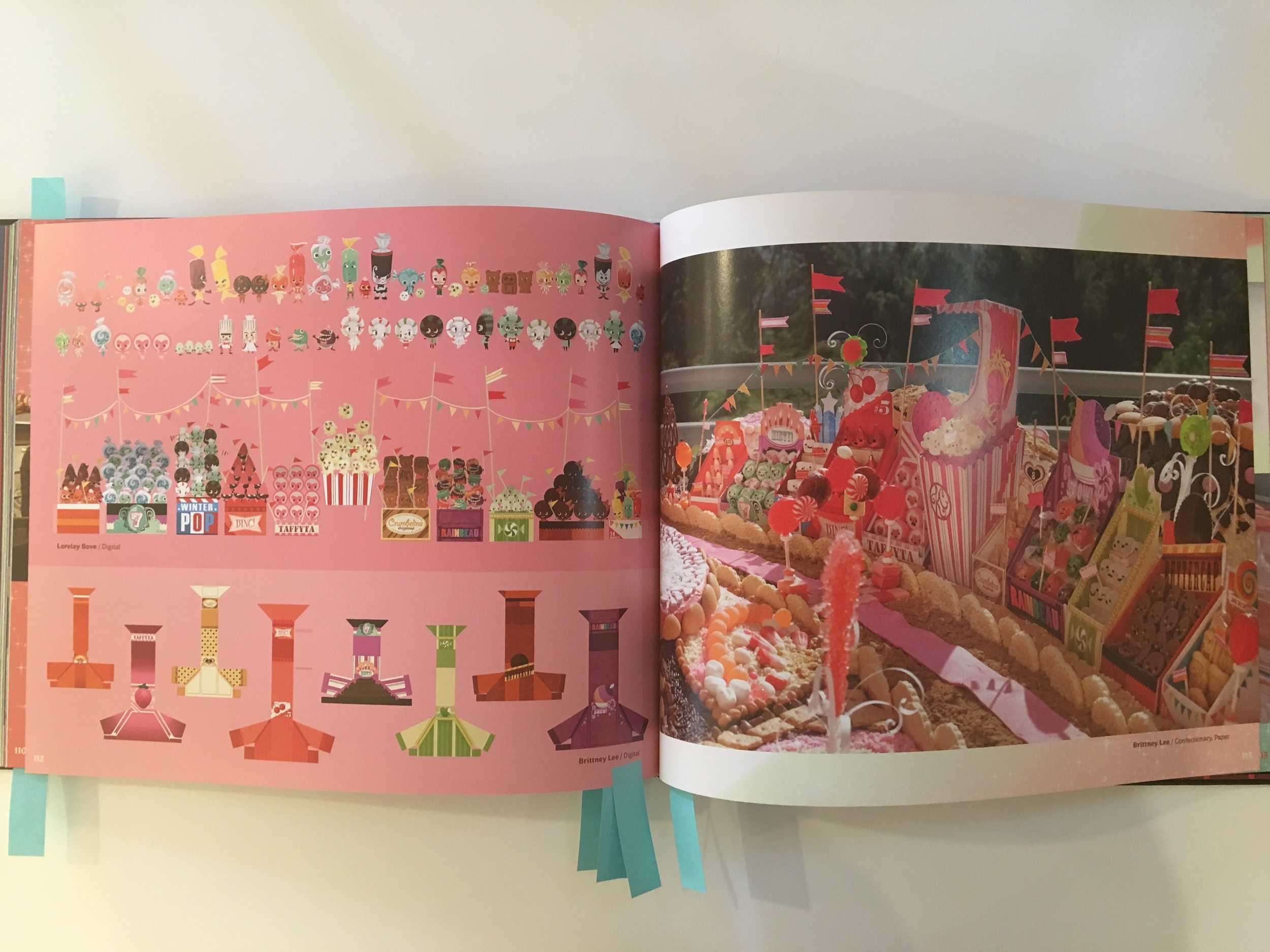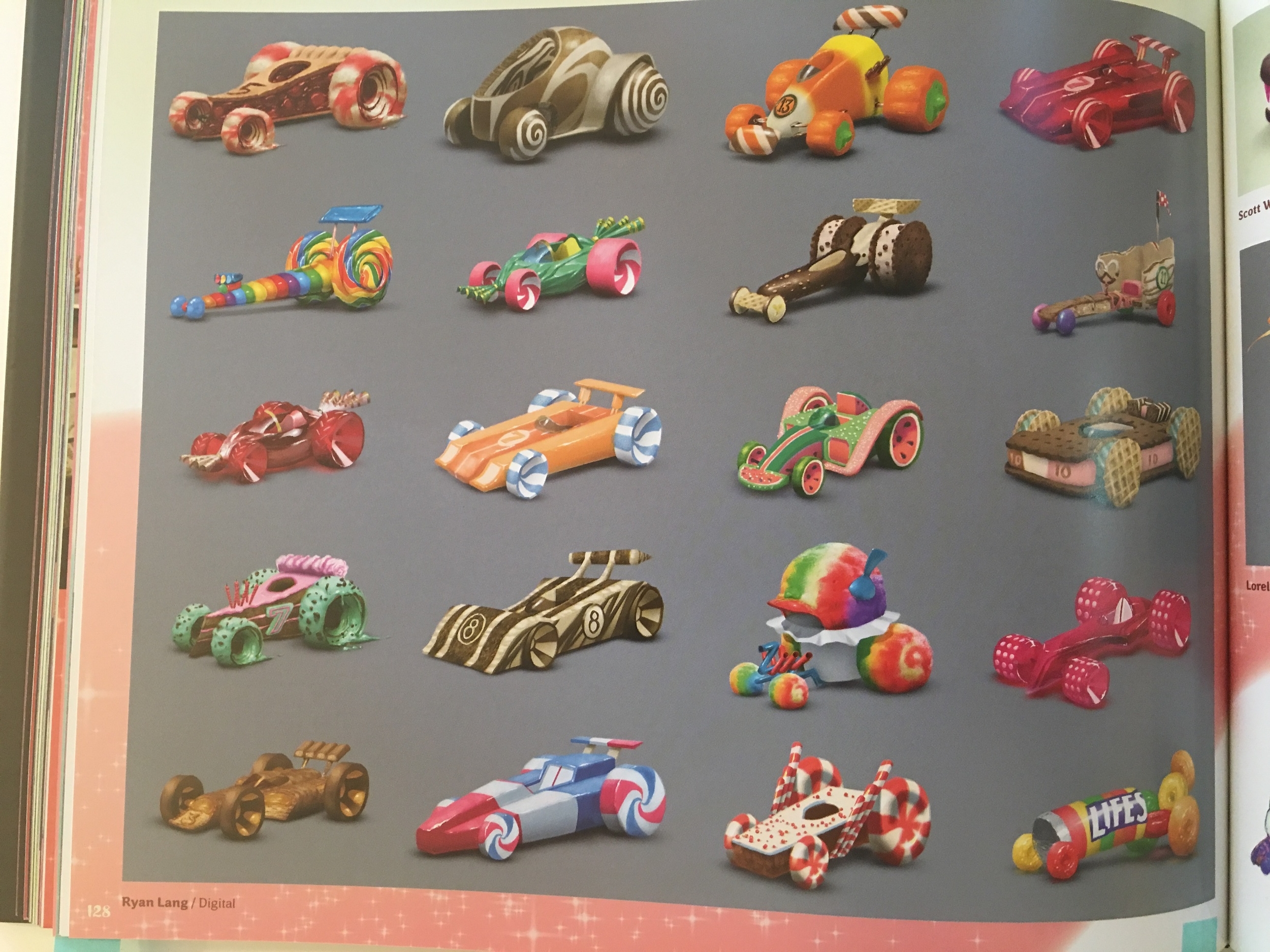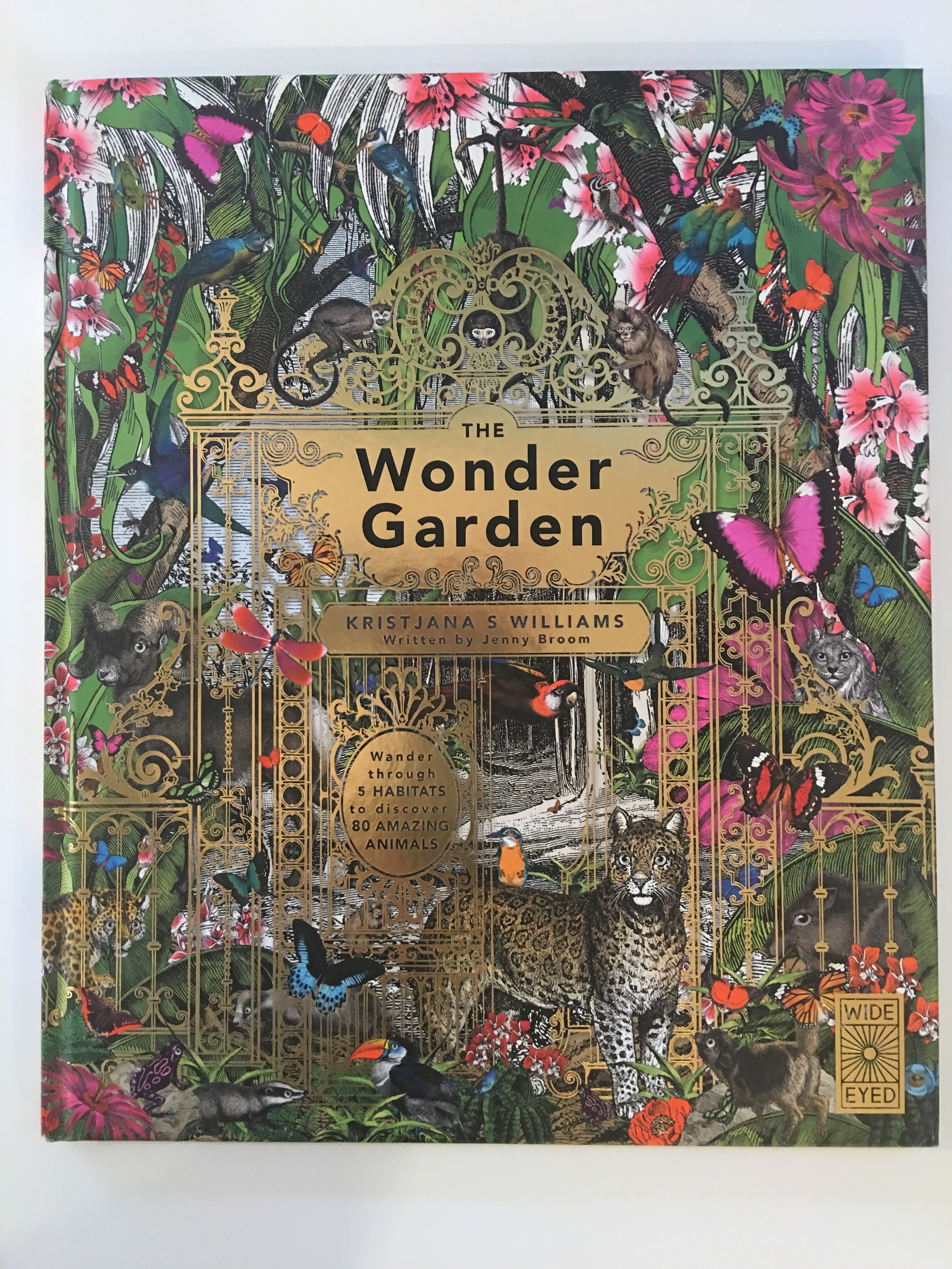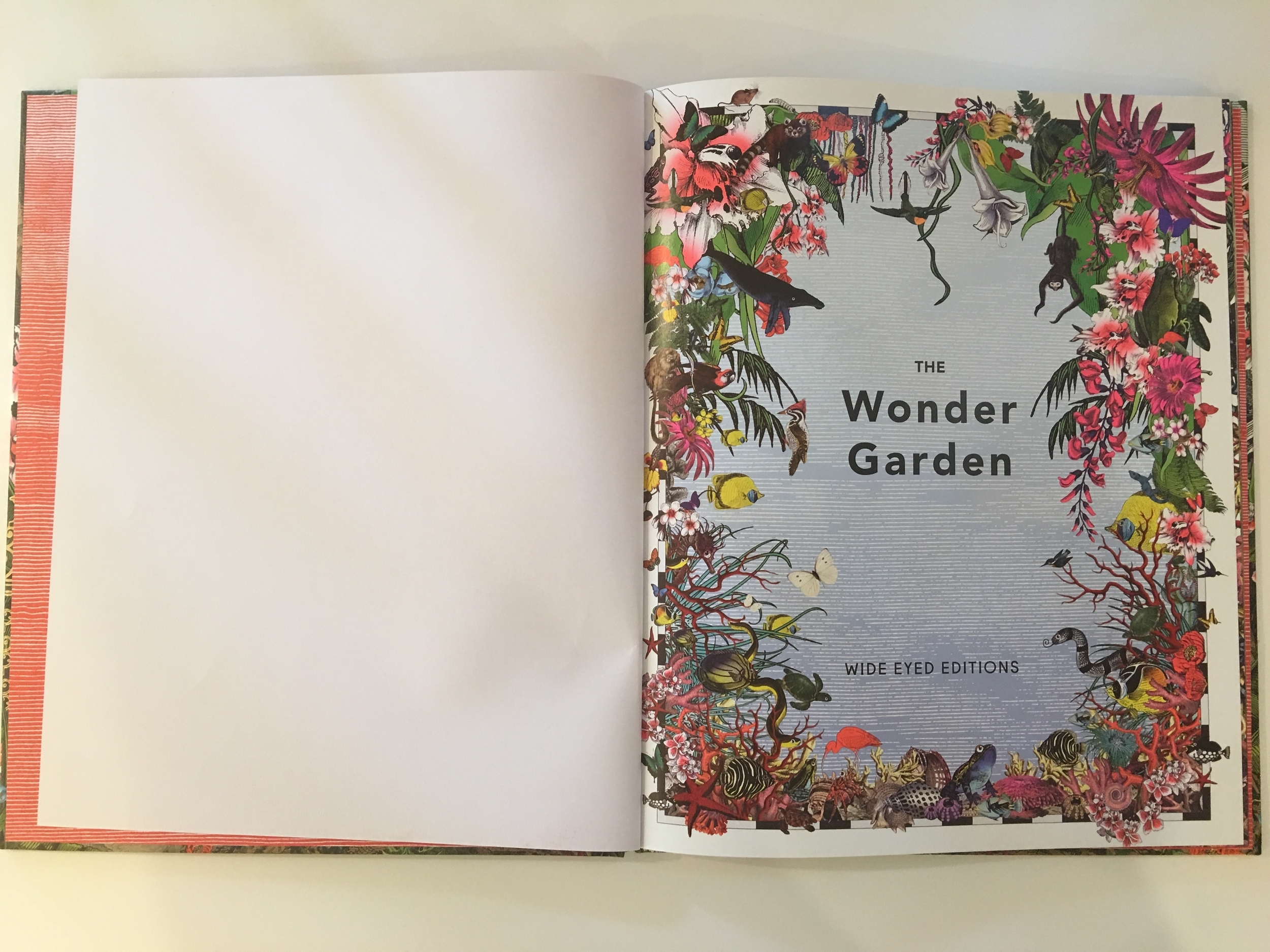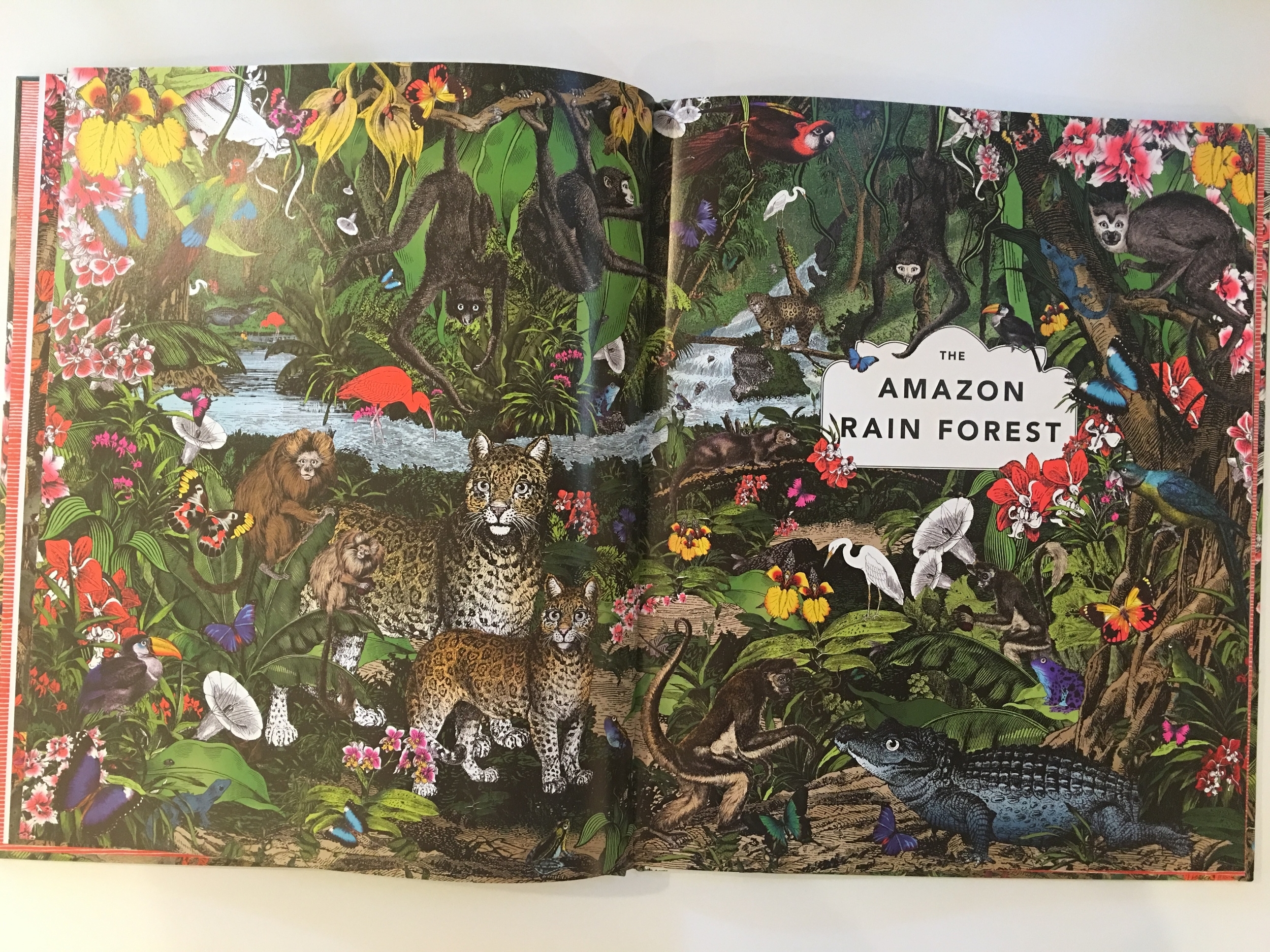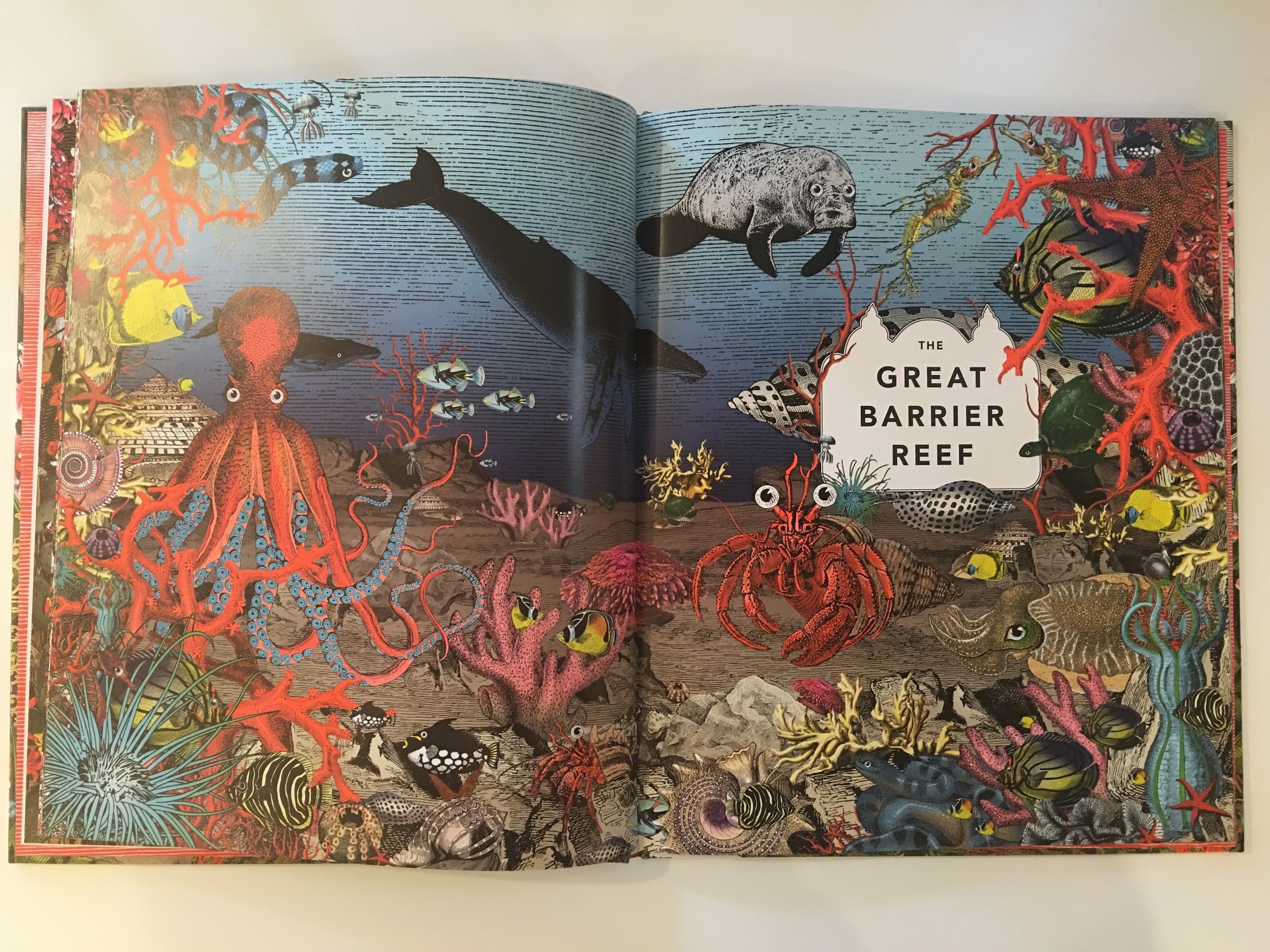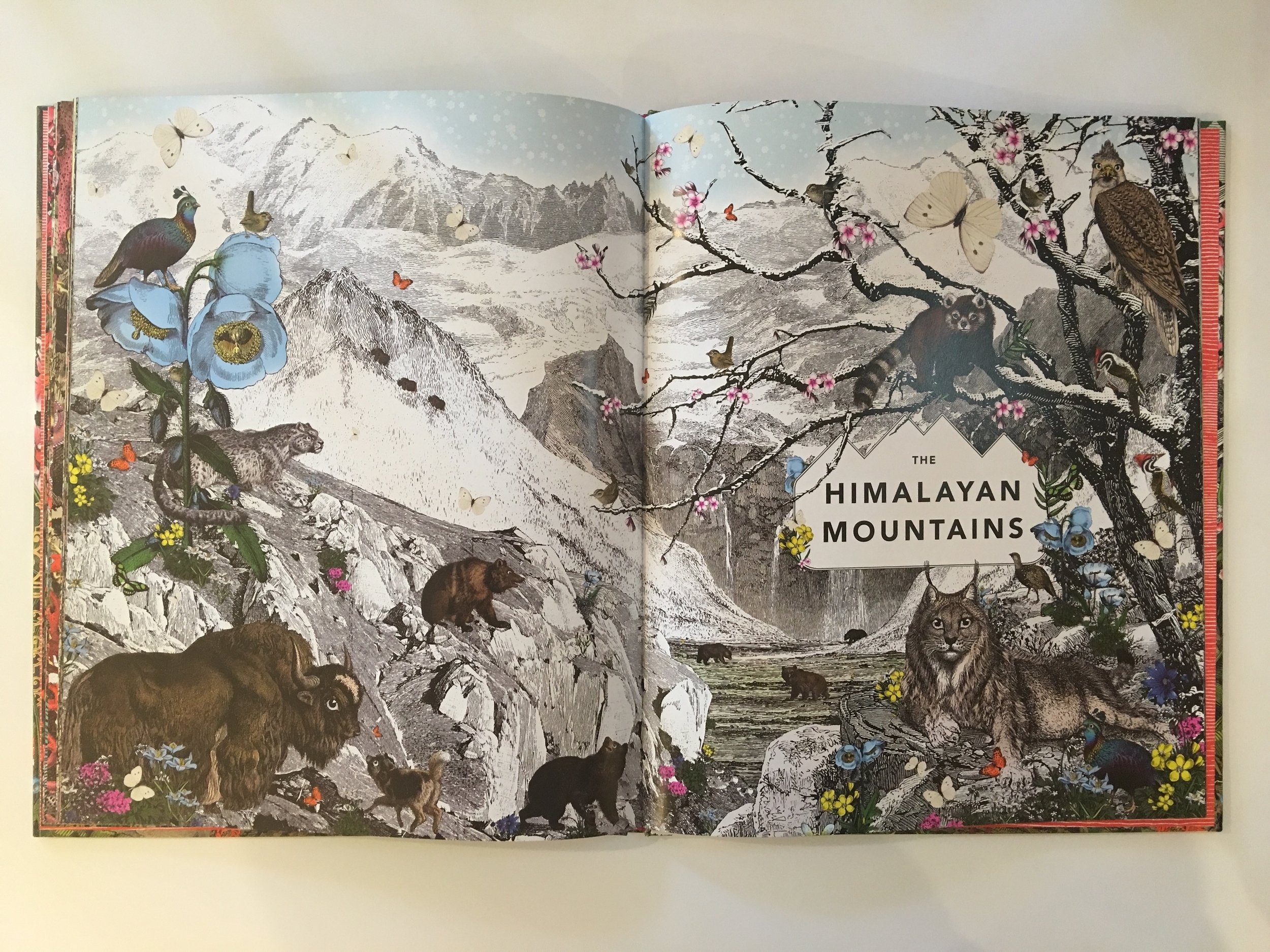 oh how I love adventure stories.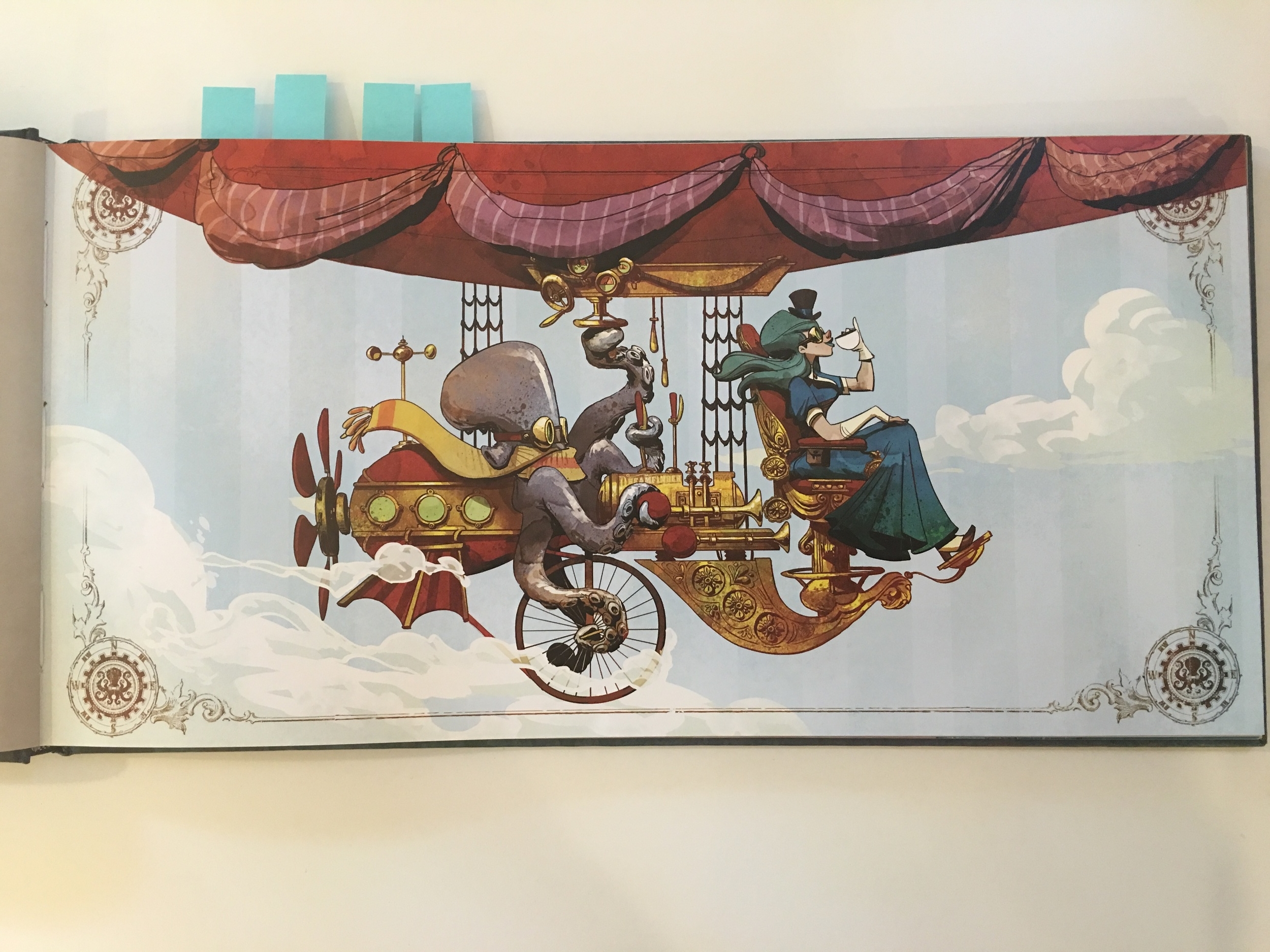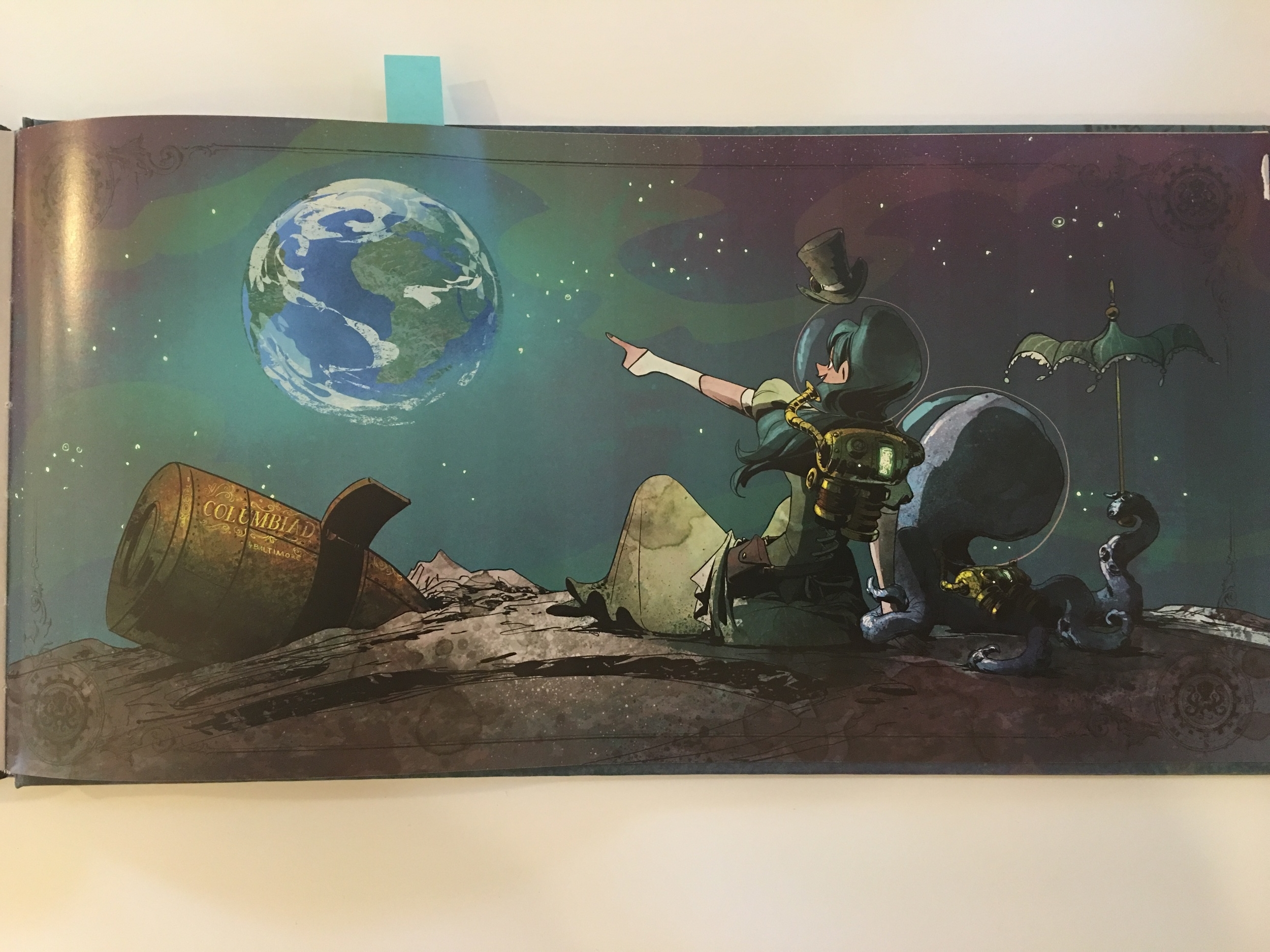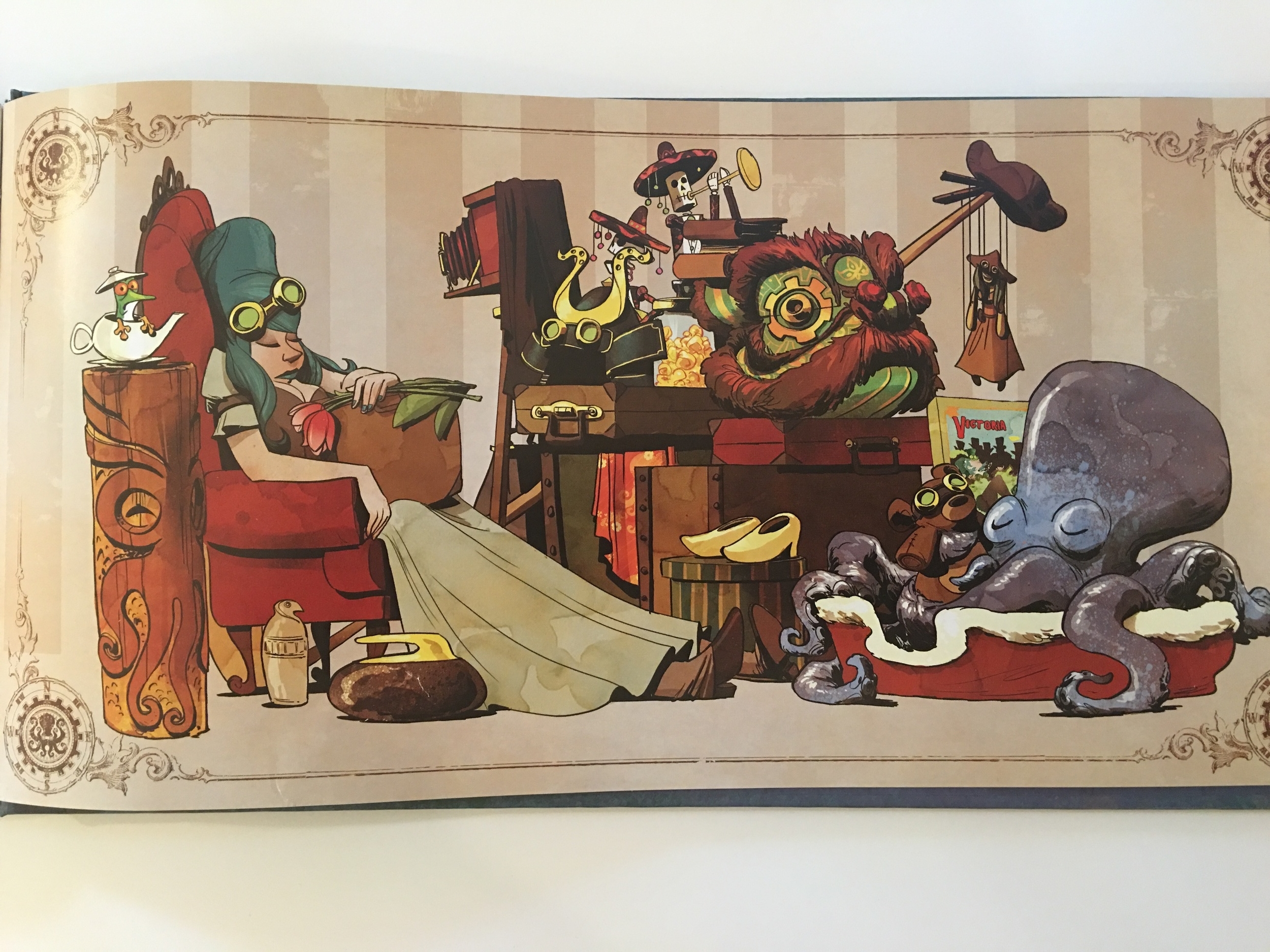 The Breakthrough question:
What if you could hug a Yeti?
What if you could do a lot of things that felt good?
What if you could collect adventures? and make new friends?
What if you could unlock them all?
And learn about the nature of your favorite creatures and habitats? And ways you can help them in real life?
BOOM.
The Idea has arrived.
Game Concept Vision – Moki's Adventures
There is a Yeti, Moki. I'm not sure how he fits in yet, either he joins you on your adventures, you find him and level up together or you control him.
There are a number of different worlds, all of which need your help.
I can see a nordic, snowy tundra, the pacific tropics (like Lava), a deep jungle, a forest and a safari. The possibilities are endless.
The User selects a world and is immersed in the environment, sounds and visuals will be incredibly important. The User is given tools to improve the environment or protect the animals in some way.
So for example in the Pacific Tropics, the User could add some more trees or mountain to protect the animals from the threat of lava. In return the animals will come out and reveal themselves to the User.
They will then indicate their specific need, such as the food they prefer to eat and the User has to find it for them. So for example if it is a Wild Turtle, they would indicate they want sea snails. So the User would go to the water and collect some and then feed the turtles. The happy turtle would then lead the user to their special place where the eggs are. The User understands what's happening (the eggs are incubating) with some contextual information.
Then Sea Birds would be appear and begin hovering and the user needs to shoo them away or let them take an egg and feel the turtle's pain. Let's assume the User does the right thing, and is rewarded with affection from the turtle. You two are now officially friends. The User is encouraged to take a picture of them for their album and add them to their network.
So there could be several mini-stories like this on each world. On a secondary level, there could be the possibility for a treasure hunt as well. So upon arrival, the User would be tasked to find 3 items that need to be removed, collected or redeemed for "tokens".
For example on the Pacific Tropics world, on the beach, there could be a washed up gasoline can, the plastic holder of a six-pack and a trash bag. The User could collect those items and unlock points to unlock yet another world. If it feels too goody-two-shoes, then it could be something more like a magical glowing ruby in a heart shape or something fun that goes in their suitcase for later. In fact they may find they need to use it later in the other worlds in order to help someone.
Overall, I want the User to not only feel a sense of well-being, a connection to the habitat, their shared environment in that moment, the animals and the impact our actions have, but also learn to appreciate the needs in the real world. It could even be worthwhile to provide them access to real world video (360° footage maybe) and learn more if they want. Ultimately the more they enjoy it, the more they learn!
Then, naturally, I would want them to share their adventures. The snapshots and video-vignettes taken with their new found friends should be shareable so that others can become more aware of their stories.
Stay tuned for the next episode of Moki's Adventure – in the making.